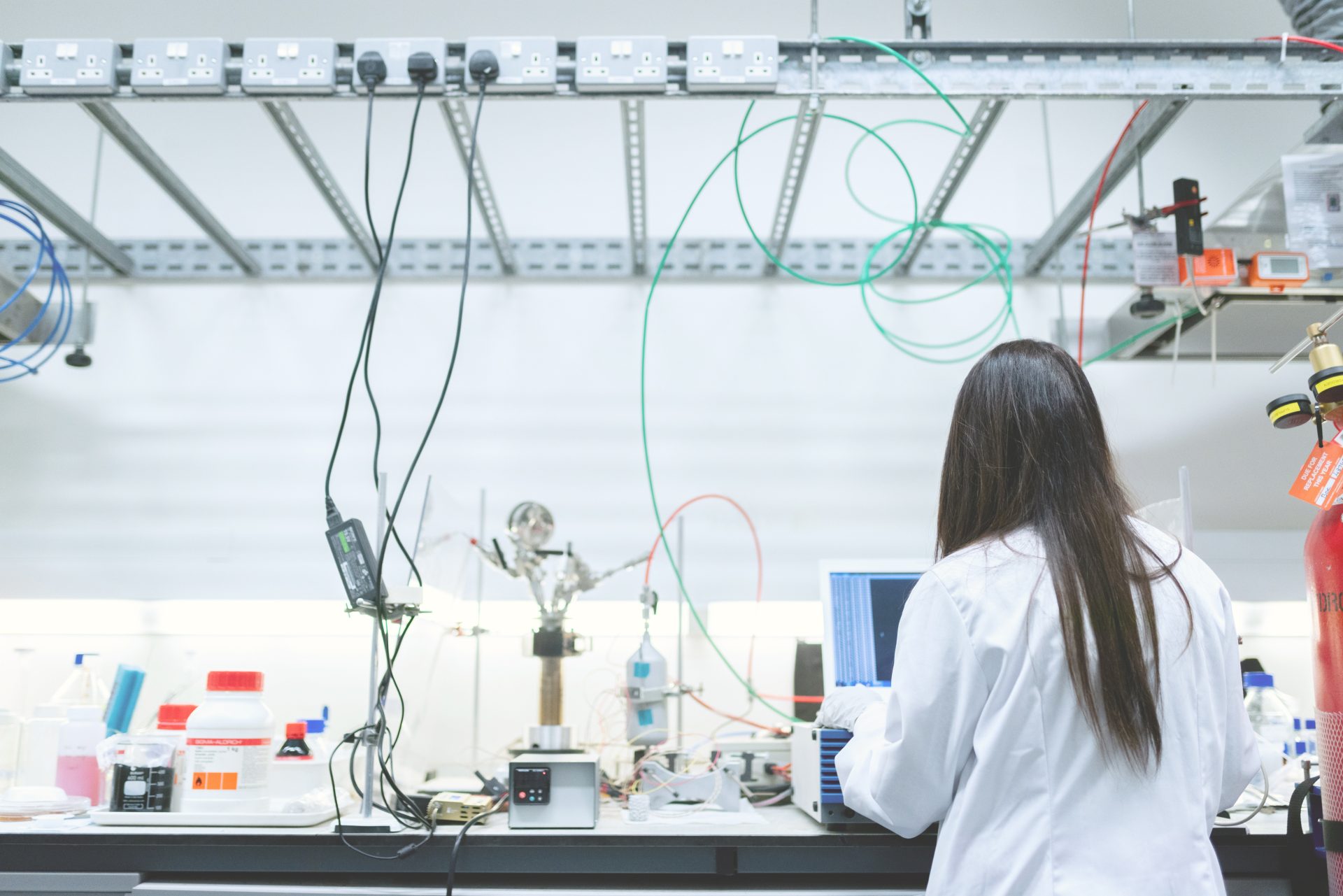 Among the values and phrases that define us best, are:
Work your a** off
We are working like there is no tomorrow. We're in a race against climate change so we like to innovate, test, fail (sometimes spectacularly), and improve as fast as possible.
Wild experimentation
We love bold experiments; we believe putting wild ideas to the test is the key to the biggest breakthroughs.
Think big (literally)
Displacing fossil fuels requires us to build carbon dioxide electrolyzers at never-seen-before scales. Our approach is to only scale what is scalable and to leave other ideas behind.
Collaboration and support
We are a team. We support each other both when things go well and when things go wrong.
Testimonies from our team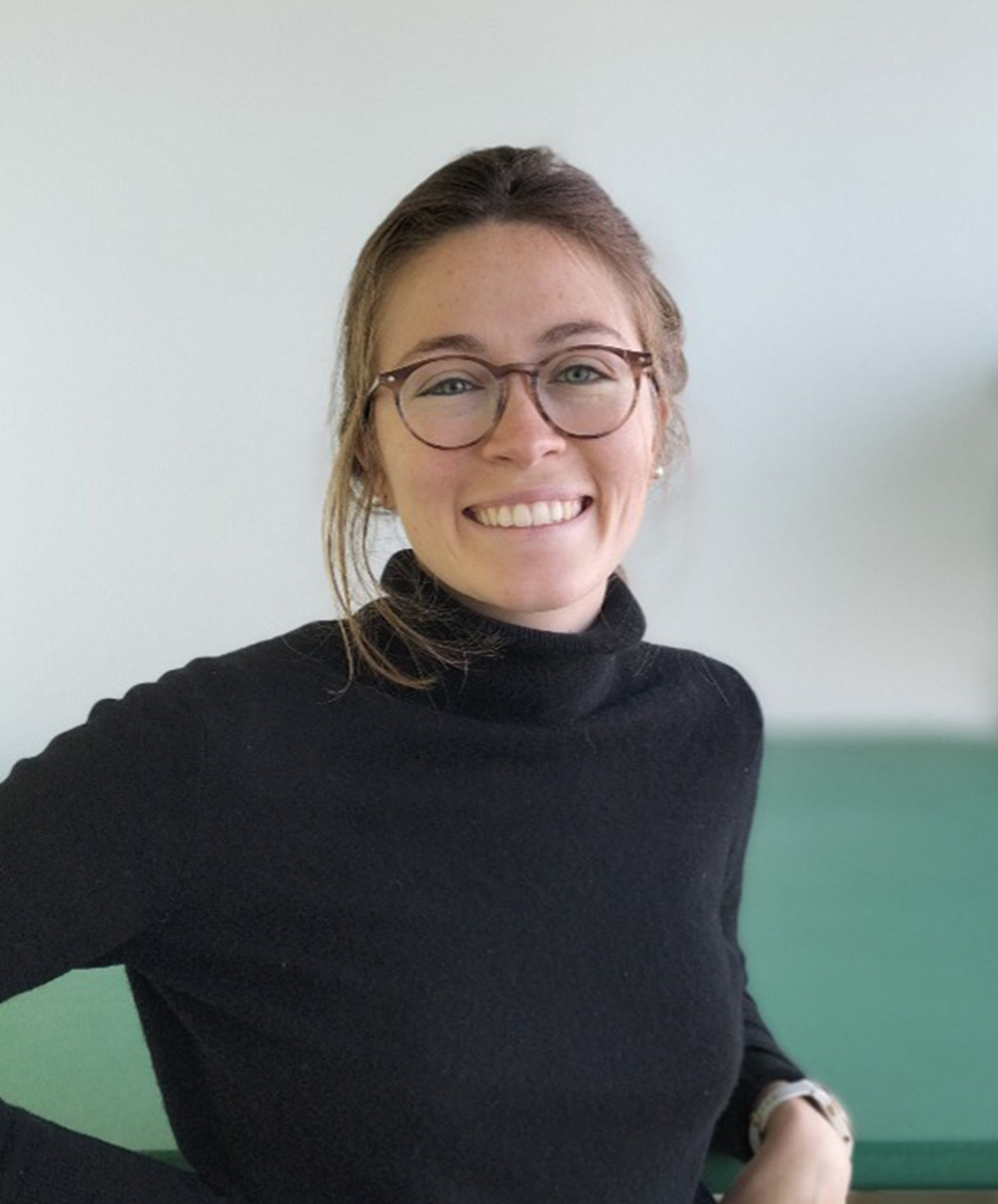 Fanny
R&D Chemical Engineer
"Working at Dioxycle is taking part in a greatly challenging technological development towards a more sustainable world, alongside an extraordinary supportive and devoted team. I feel grateful to have the opportunity to dedicate myself to such a rewarding cause at work. What gets me excited is the tangible scientific progress that is daily achieved in the lab and keep us pushing forward!"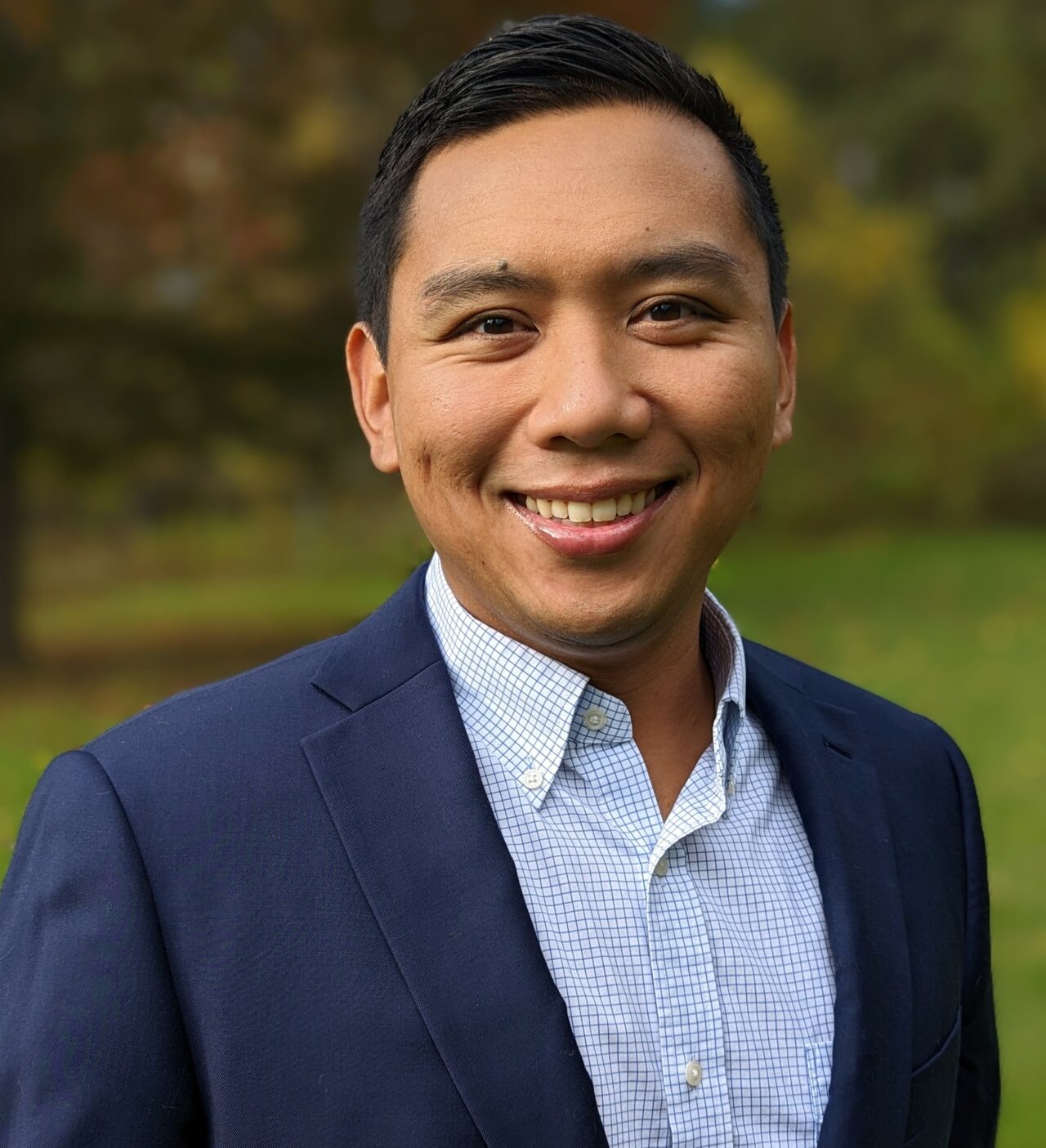 Rain
Research Team Lead (US)
"The work is often challenging but we have an incredibly supportive team who are constantly rooting for each other's successes. Despite the urgency of the mission and the intensity of the work, sustainability is built into the fabric of the company. From our products to our people, we have a culture of foresight that prioritizes long-term performance and development. Sarah likes to say that it's a marathon, not a race. As a result, moments of inspiration arrive every day."