Published: September 13 • 2021
Dioxycle featured in Les Echos article on Direct Air Capture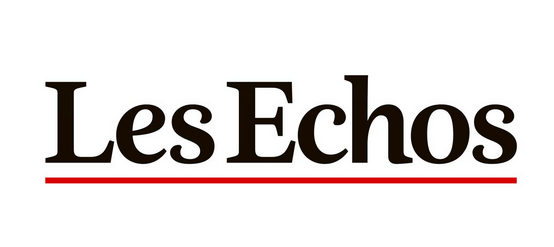 Direct Air Capture is one of the options proposed to reach carbon removal targets that is now becoming a reality through tremendous industrial efforts such as those led by Climeworks in their Orca project.
As a proprietor of CO2 utilization technology, Dioxycle will offer routes to convert this captured carbon dioxide to create everyday commodities.
This article in Les Echos discusses direct air capture and its potential coupling to CCUS. Thank you to Anaïs Moutot for including us in this very informed discussion.
Article: https://www.lesechos.fr/weekend/business-story/au-coeur-du-plus-grand-site-de-captage-de-co2-du-monde-en-islande-1352362