Published: March 2 • 2023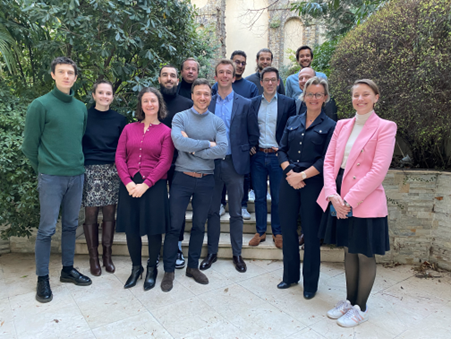 Dioxycle has been selected as a member of the new intake of the Club Tech Factory launched by France Industrie.
This will be an excellent opportunity for Dioxycle to exchange with fellow industrial start-ups and to meet major French industrial actors.
We are looking forward to collaborating with other members of this intake: Airthium, Authentic Material, BLACKLEAF SAS, CAPS, Core Biogenesis, Eranova, Fairbrics, FinX, Ganymed Robotics, GOURMEY, Green Spot Technologies, GWILEN, HappyVore, Hummink, Jimmy, NetZero, Revcoo, TERNWAVES and Woodoo.