Published: April 2 • 2023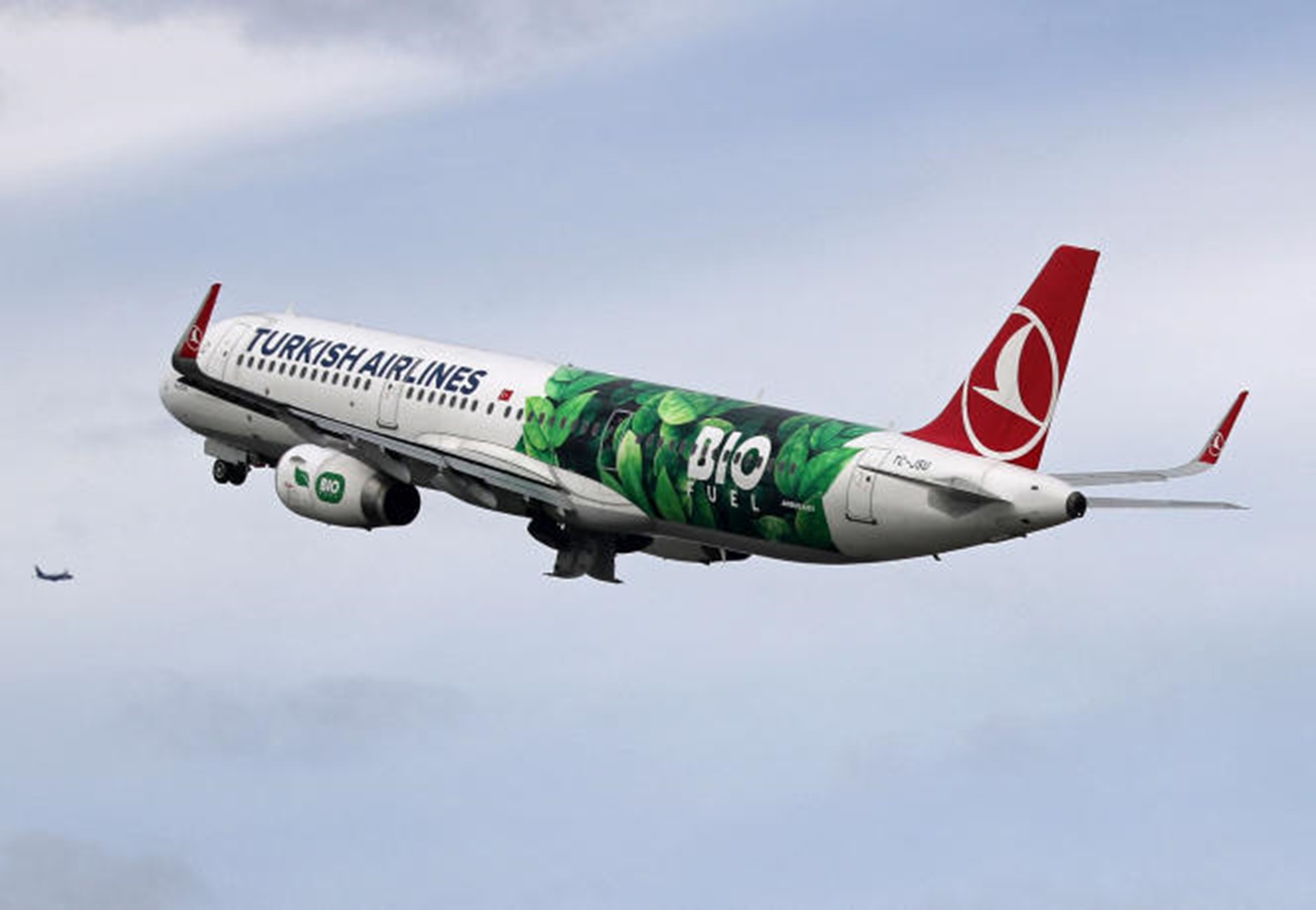 Dioxycle has featured in Le Monde's article about the future of aviation, highlighting the needs for further investments in research and development to scale the production of new CO₂-based fuels.

We are proud for the comparison with Steve Jobs building the first Mac prototype in his garage. We will work our a** off to build "insanely great products" as he used to say talking about Apple's products.