Published: April 3 • 2022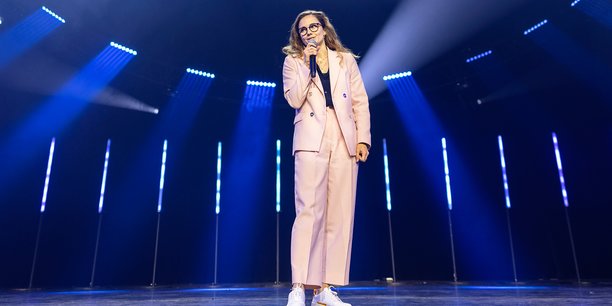 We are delighted to announce that we have been awarded the Energy and Environment Prize in La Tribune's "#10000startups Pour Changer Le Monde" contest, presented by Sylvie Jéhanno from Dalkia.
The "#10000startups Pour Changer Le Monde" prize is the largest startup competition in France, organized by La Tribune in partnership with BNP Paribas, Mission French Tech, Bpifrance, Business France, the Ministry of Overseas France, Dalkia and the French National Order of Chartered Accountants.
For the past 10 years, '10,000 startups to change the world' has been awarding the most promising French startups in six categories that embody the challenges of tomorrow: Environment & Energy, Industry of the Future, Data & AI, Smart tech, Health and Seed-Stage startups.
Thanks a lot to La Tribune and Anne Farthouat for this great article reflecting over our first year of development and our recent award:
Article: https://www.latribune.fr/technos-medias/innovation-et-start-up/prix-10-000-startups-2022-dioxycle-la-technologie-de-rupture-qui-recycle-le-co2-a-grande-echelle-907330.html