Published: March 31 • 2023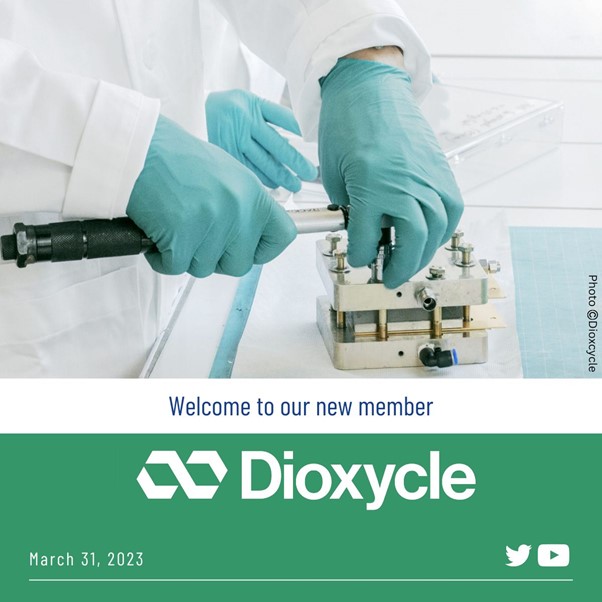 We are honored to join CO₂ Value Europe and become part of a community of actors looking to scale-up technologies that can support hard-to-abate industries to drastically reduce their emissions. At Dioxycle, we believe that beyond scientific breakthroughs, the biggest disruption we need to fight climate change is on how we collaborate, as we need ultra-fast adoption of new technologies on existing industrial assets to gear them towards a new purpose.

The sense of community and supportive networks between industry, start-ups and academia are a great part of the answer.